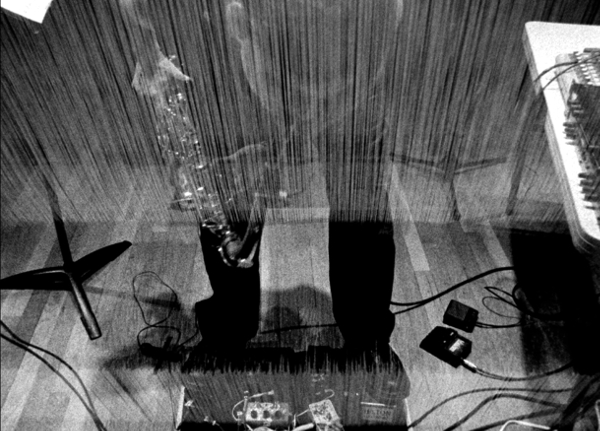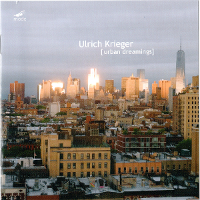 New Release
Ulrich Krieger - [Urban Dreamings]
This survey of saxophonist Ulrich Krieger's chamber music illuminates his ongoing penchant, as a composer, improviser, and interpreter, for probing the affinities between the rock and classical avant-gardes. Think Doom Metal meets Scelsi.
(2015 Mode Records mode282 - CD)
Youtube.com Amazon.com
LISTEN
Archive Recordings on Soundcloud

A selection of my chamber music

A selection of my composed saxophone music

LISTEN
Recent Projects on Bandcamp

RAW
saxophone with electronics - remix and excerpts of an upcoming CD on XI
Fathom
contrabass saxophone, 2 just intonation guitars, amplified percussion and sine waves, also available as CD from Sub Rosa.
ULRICH KRIEGER